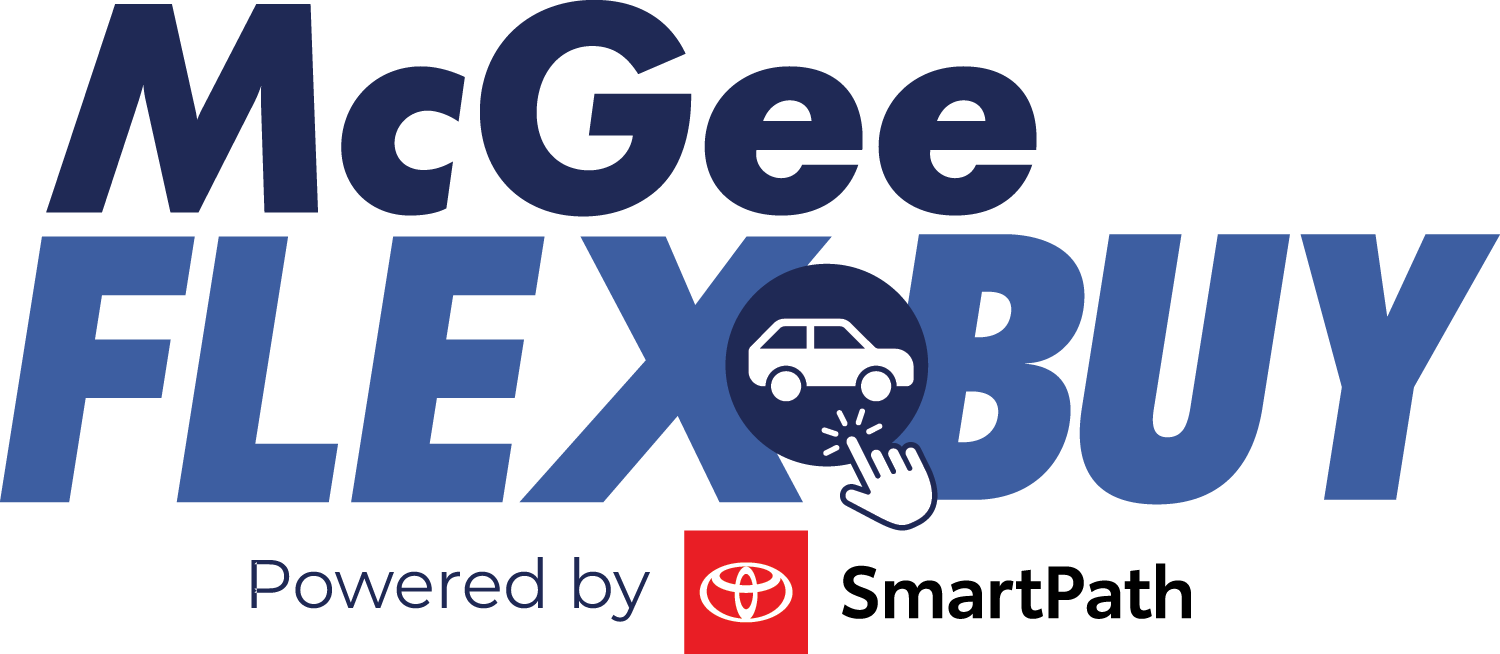 at McGee Toyota of Epping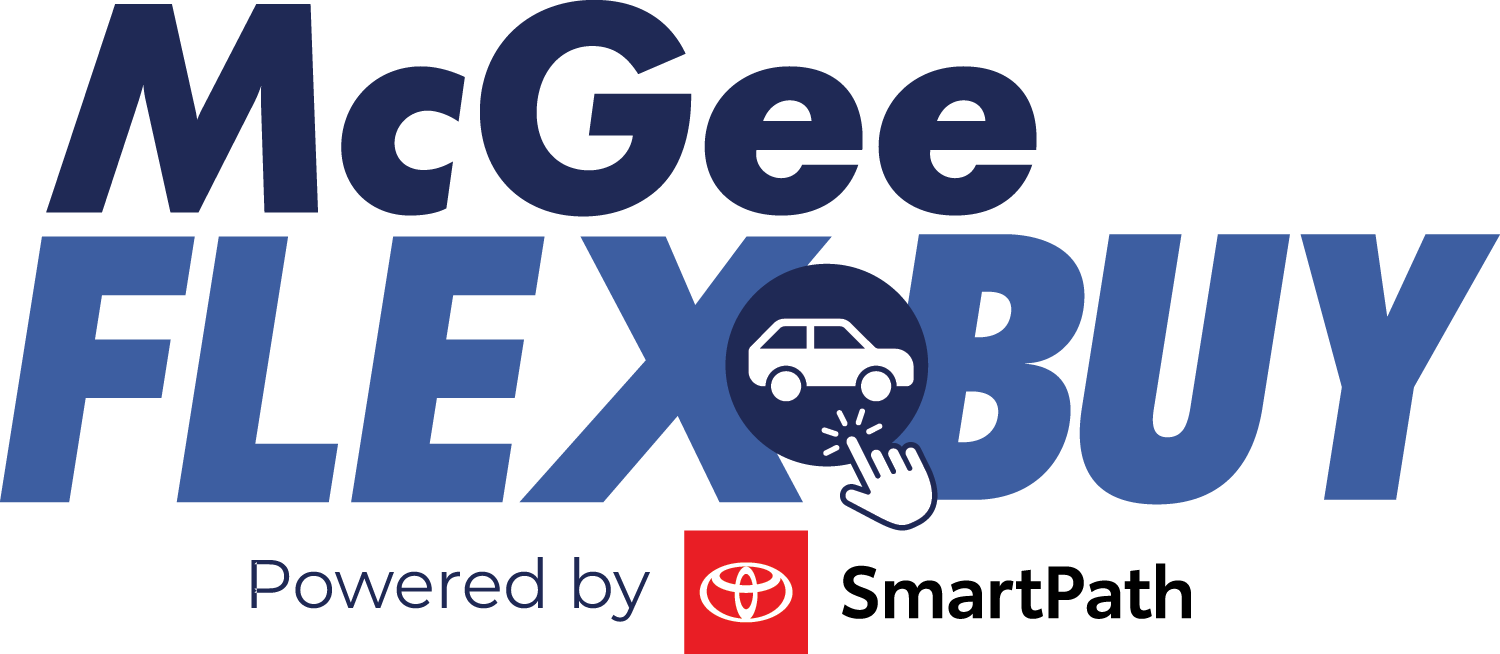 at McGee Toyota of Claremont
McGee FlexBuy
Shopping for Your Next Vehicle Just Got a Whole Lot Better
Powered by SmartPath
Redefine your dealership experience for the better. With McGee FlexBuy, you're at the pinnacle of a fantastic journey. We understand the importance of finding the right vehicle for your lifestyle. Let McGee Toyota of Epping help you get more out of your next shopping adventure. Whether you're in the market for a new or pre-owned vehicle, we're the dealership for you. Take advantage of McGee FlexBuy and take a decisive step towards the greatest journey of your life.
You're in control. Make every moment count with McGee FlexBuy.
Get Started
Customize Your Virtual Shopping Experience
Communication your way. Text, Chat, Zoom, FaceTime, or simply get an exclusive video tour of your vehicle, one of our specialists is here to help show you everything you need to know about your next vehicle.
Complimentary Home Delivery
Can't make it to the dealership to pick up your vehicle? We'll deliver it to your home or office. Take the stress out of getting to the dealership with McGee Flex Buy's complimentary home delivery process.
*See dealer for details, some restrictions may apply.
A Truly Flexible Buying Experience
FlexBuy is the stress-free and fully transparent way to buy or lease your next vehicle. You can choose to complete each step of the transaction online or in-person. We're proud to offer you a flexible buying experience that allows you to begin your deal from anywhere! Your progress is saved each step of way, so you never have to start over and waste time again.
Shop your way, on your time.
FlexBuy puts you in the driver's seat
Looking for an easy way to buy or lease your next vehicle? If you answered yes, then McGee FlexBuy is the perfect solution for your car-buying needs. You deserve a great vehicle for your next Brentwood excursion. Leverage online resources to accomplish your goals. We make it easy to find your dream ride with McGee FlexBuy. We put a lot of heart into ensuring you'll get more out of this user-friendly dealership advancement.
From start to finish, you can go from shopping in the comfort of your home in Fremont to scheduling a test drive in Epping. You're on your way to a better journey.
Start Shopping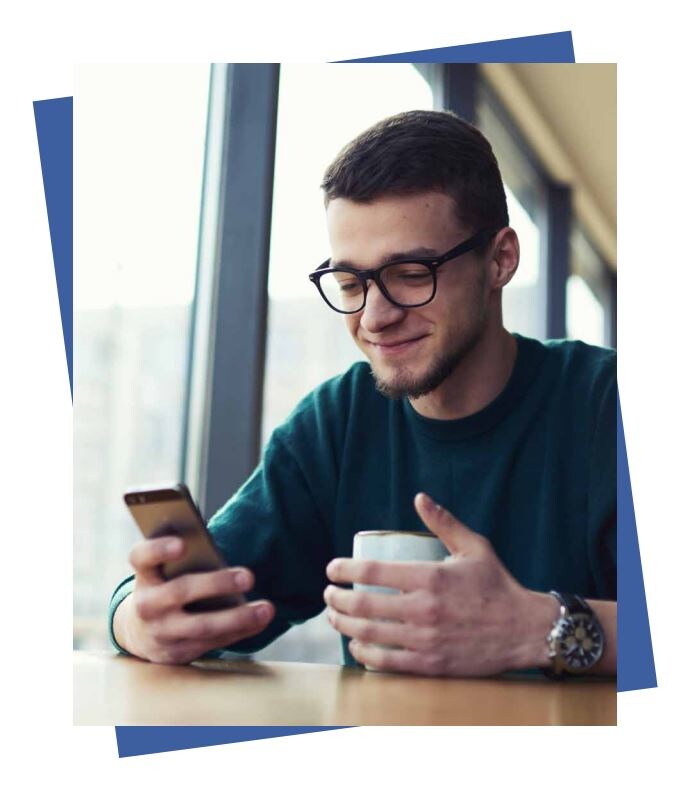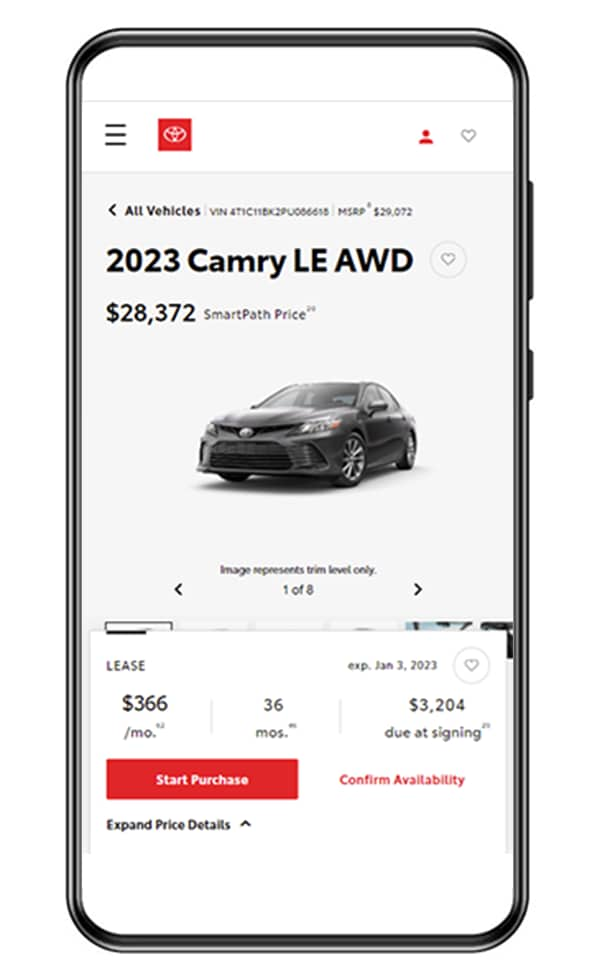 Stress-Free Car-Shopping
FlexBuy makes car shopping fun and easy!
What drives you? Are you excited by performance, style, comfort, technology, or safety? If you answered yes to any of these questions, McGee FlexBuy is the digital shopping tool you need. Paired with the popular new and pre-owned inventory, you'll discover at McGee Toyota of Epping finding your perfect vehicle is as easy as it gets.
Shop for popular models like the Toyota Prius, Toyota Highlander, Toyota Tundra, and Toyota RAV4. If you're not in the market for a Toyota, we offer a wide range of used models that will keep you hitting the road in style.
Contact our dealership if you have any questions. Our knowledgeable sales team is ready to assist you in selecting your ride.
Find Your Vehicle
Flexible Test Drives.
We bring the test drive to you
Now, it's time for the fun part. Schedule a test drive from home or in-store and take a ride in your next vehicle. From start to finish, McGee FlexBuy helps you enjoy a better dealership journey. Schedule your test drive today.
Schedule A Test Drive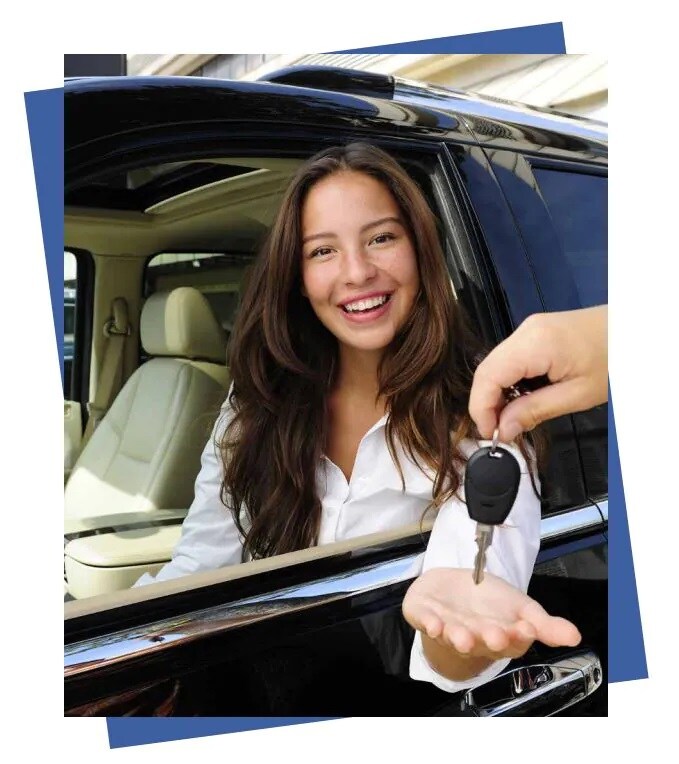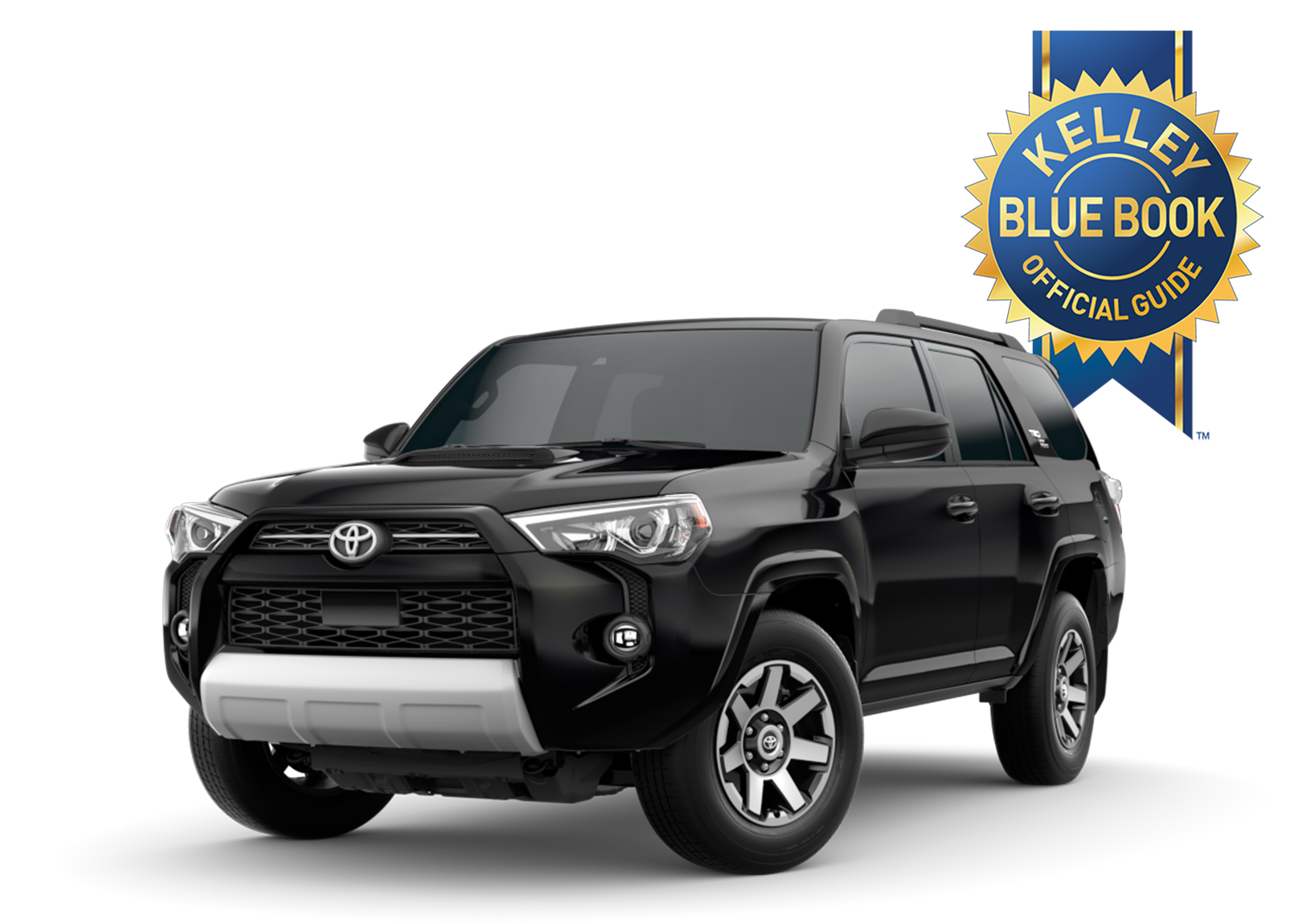 Get a Kelley Blue Book Instant Cash Offer for your trade
What has your old vehicle done for you lately? We know. Your old ride has been by your side for countless miles. But now, you deserve an upgrade. But don't let your used vehicle take up space when it can do you one final favor.
Get the value of your trade and use your vehicle's worth as a down payment on your next automotive purchase. The more money you put down, the less your monthly payment will be, proving this is a great tool to use when shopping via McGee FlexBuy.
Value My Trade
Prefer home delivery?
Receive complimentary home delivery
McGee Flex Buy gives you the option to receive home delivery! McGee FlexBuy allows customers to deliver their new vehicle directly to their home or office, making the car-buying process more convenient. We'll transport your new vehicle up to 200 miles away at no additional cost. It's simple, fast, and flexible.
Find My Next Vehicle